Visual design services from DVO
Visual design is a cornerstone of DVOs creative team, providing conceptual input and production services, our team includes variety of visual designers with multi-format experience across digital and offline. Our team works closely with DVOs other creative disciplines, taking care of all visual design processes from picture desk to web design elements. Visual design is a key element in any creative department so we won't bother with too much waffle explaining what they do. Some of our work includes
Picture desk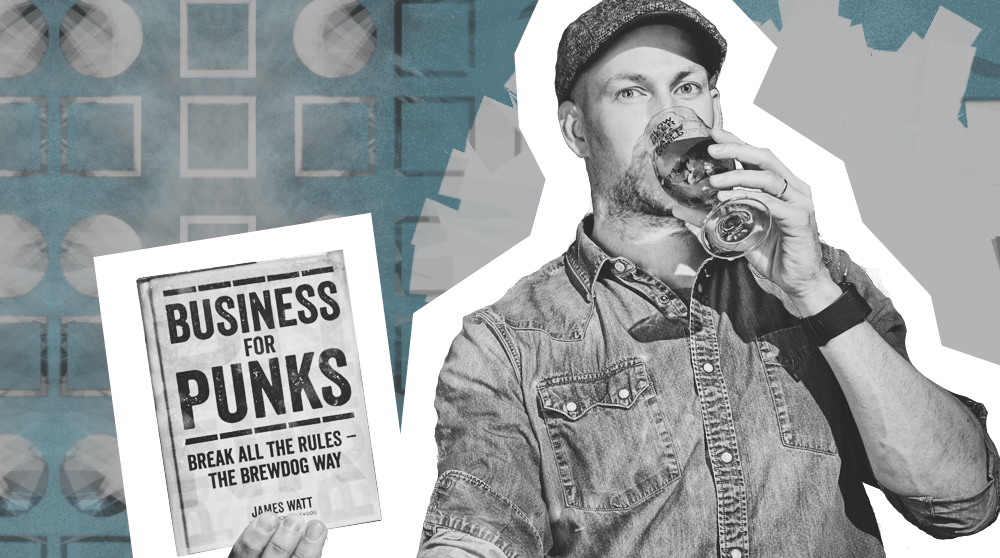 Image manipulation, touch-up and creation. Our designers work closely with our editorial team to craft the perfect image to support the story.
Infographics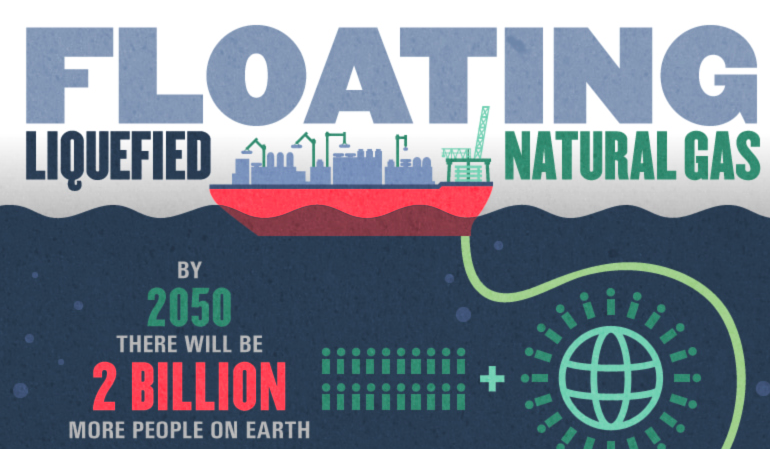 Infographics and visual stories created to simplify the complex, increasing engagement to reach wider audiences.
Web applications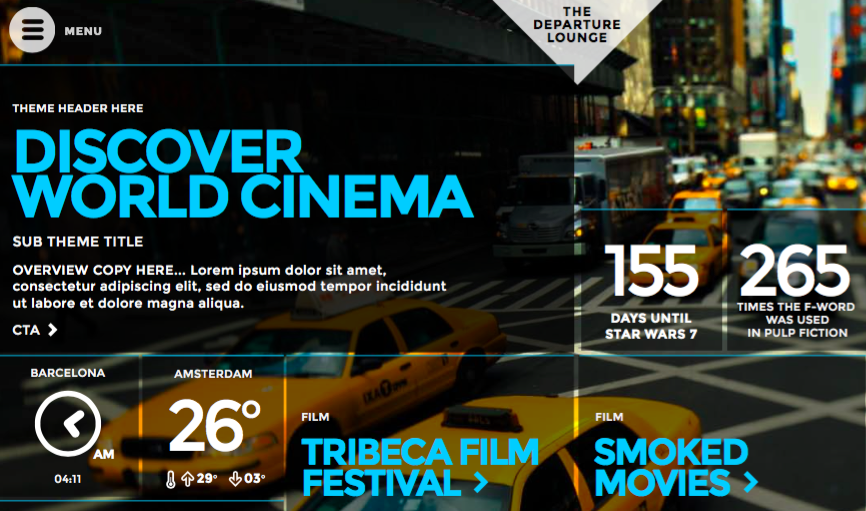 Platform design bringing to life our conceptual work alongside interactive design and UX.
You can see more examples on our work portfolio there's visual design in everything.