Specialist marketing services for street food, bars and restaurants.
We're big food lovers at DVO, so it was only natural that we'd find our way to working with a number of street food vendors, bars and restaurants.
This specialist area is headed up by Jackie Clode-Dickens our Marketing Director who oversees activation and implementation services at DVO alongside our latest innovation project, DVO Live a hybrid of live event and digital content marketing. Jackie brings some serious experience to the table as the former Head of Marketing for Camden Market and it's this experience that's being passed on through the services we offer.
Jackie's passionate about working with new and established brands in London and beyond, a selection of the services we provide include:
Brand creation
Marketing strategy
Marketing consultancy
Social media management
Creative production; images, video and copy
Email marketing
Integrated campaigns (campaigns that work on multiple channels, a bit like the way people flit around on their phones)
PR (blogger and press liaison and management)
Why are we good at this?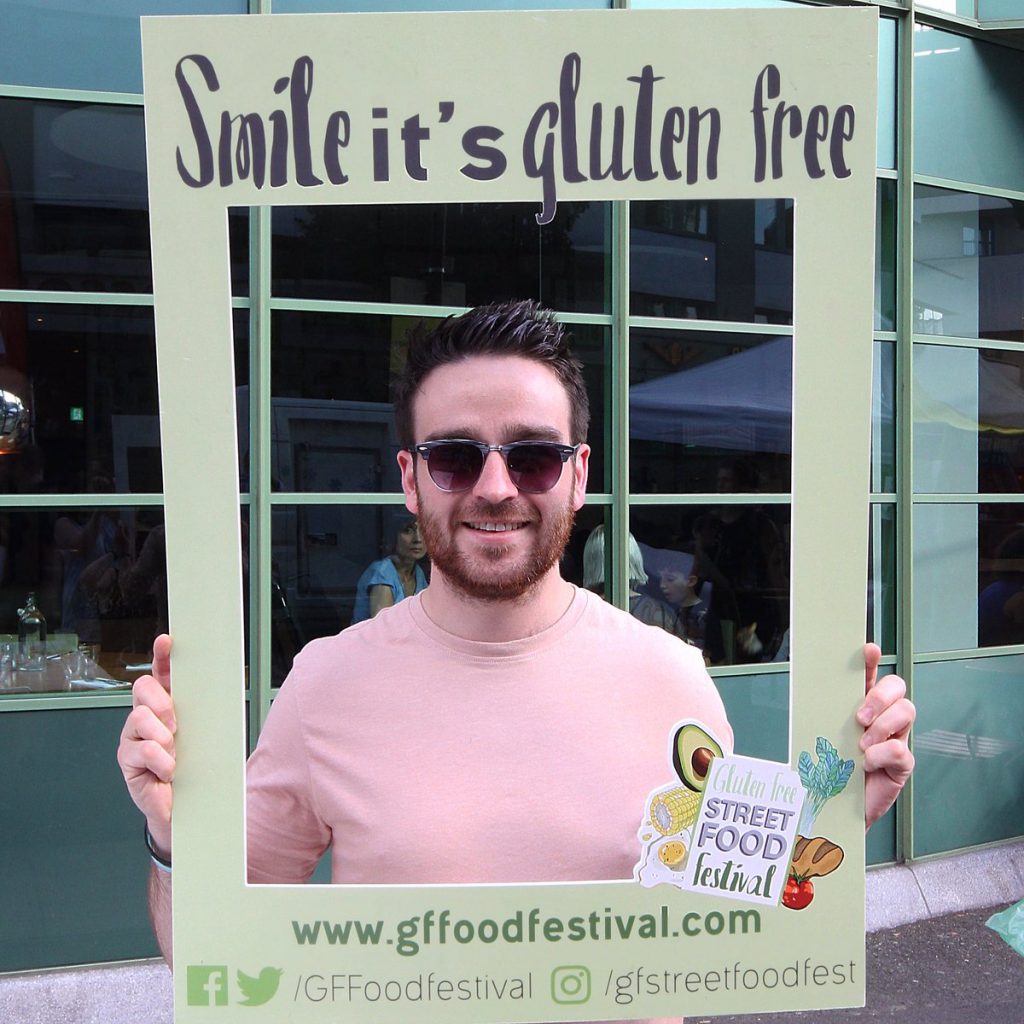 Jackie leads from the front. She's spent years working with brands on the ground, helping them grow and taking great satisfaction as they've blossomed out across the UK. As a leader in this space Jackie ran one of the most iconic street food sites in London at Camden Market. She knows what it takes to get people to the counter. But more than that, years of solid marketing experience coupled to the agencies skill set across research and planning, strategy, creative and activation make a rather formidable package.
How do we work?

Well that's up to you really. We always start by really understanding your goals and how things are going now. That means research. Only once we've done that can we work out the fastest, most creative and cost effective route to getting you where you want to be.
Sometimes Projects start with a little consultancy. Often when you're not sure where to start. It helps to get things in shape before we really get moving and that's where Jackie and her team excel. They can often be found lugging boxes around for clients at events as well as building their marketing strategy!
We're built on the basis of no lazy retainers. So you only pay for resource when it's used, your project team at DVO grows with you, at a pace that's affordable.
Try out our marketing services for street food, bars and restaurants.
Grab a half day FREE consultancy where we'll identify what's holding your marketing back and create a simple plan that'll make it work harder, giving you a great return.
Contact us here to take part